Finale Force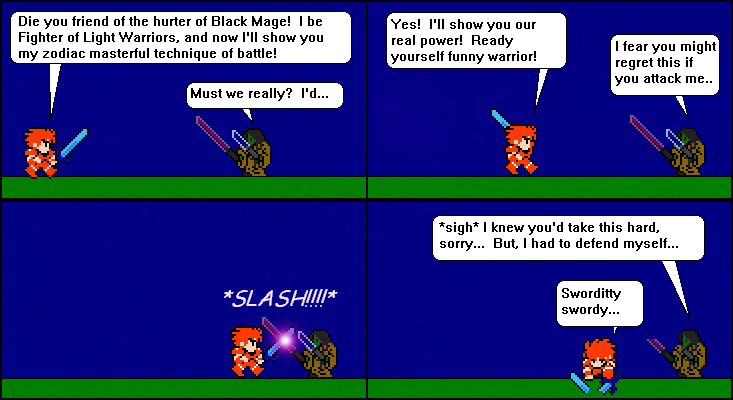 031 - Govic v Fighter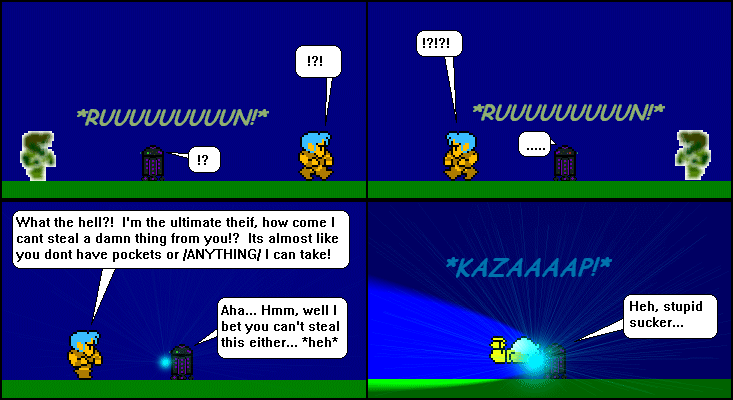 032 - Loop v Thief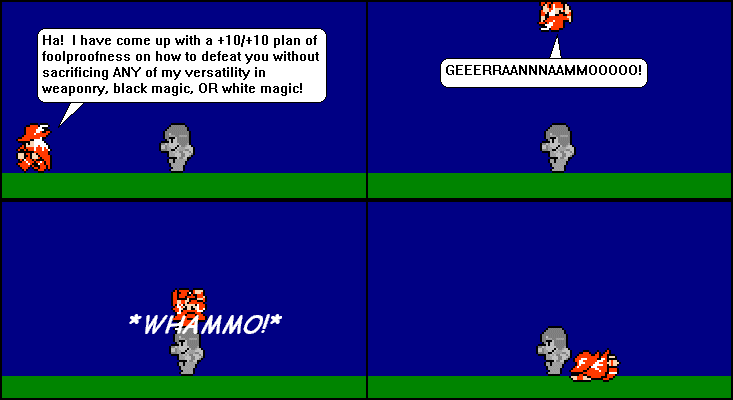 033 - Statue v Red Mage...


034 - Busted!


035 - Banishment from 8bit Teather


036 - It was almost a thanksgiving special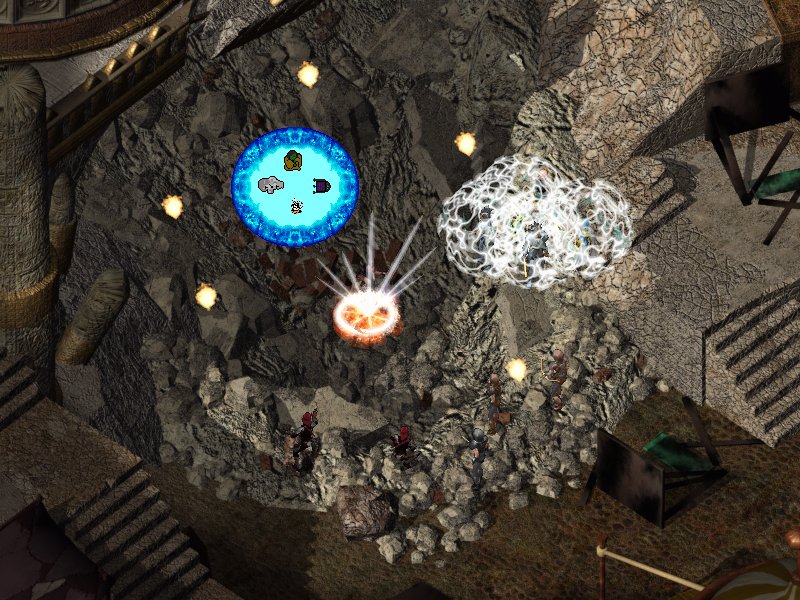 037 - The next world...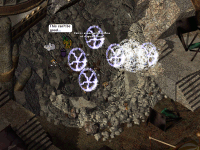 038 - What was your first hint? (click to enlarge)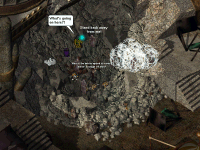 039 - About to begin (click to enlarge)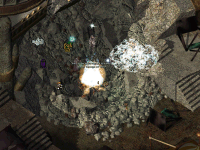 040 - Battle begins (click to enlarge)

Well, here it is, the fourth cluster of comics. I end my visit to 8-bit Theater and walk on. I still hold many thanks to Brian for letting me do that one, it was fun. Also, I'm on Pez-Man's server now, so huzzah, no popups. Comic quality seems to be slightly better these days, though still not good enough.